During the winter season, there are many items that need to be protected from the elements to make sure that they are not damaged or destroyed. Whether you're looking for truck bed pickup covers, pallet covers, or perhaps you represent a school or team searching for scoreboard or long jump pit covers, Syntex Industries can help! We are happy to serve our customers and provide custom fit pickup covers, pallet covers, and team scoreboard or long jump pit covers. Protect your equipment and property this winter season and "cover" up.
Pickup Covers
Pickup covers are a great option for your truck bed because they will protect your cargo and your bed during the winter season. Instead of having to try to tie down a tarp or otherwise protect your goods for transport, you can simply roll the cover over. If the items are too big, you can roll back the cover for the trip and roll it back on when you're there.
Pickup covers also save you money in the long run. They cut down on drag for your truck and make it more aerodynamic. A truck bed cover can save you up to $200 in fuel per year. Covers can also help protect against theft by securing your items instead of having them in an open truck bed. Syntex Industries has many different pickup covers to choose from and we can custom design and fit any cover for you.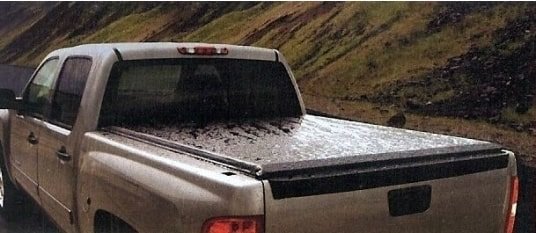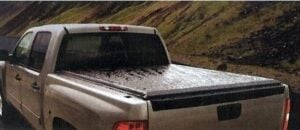 Pallet Covers
Shipments are still happening in the winter and that means that pallets can be sitting outside or unprotected. To make sure that your goods are protected overnight or in other situations, a pallet cover (or a few) can be a great option. Durable, heavy duty pallet covers are important in safely storing materials and products. A pallet cover allows you to keep your items safe and dry during the Iowa winter season.
Syntex Industries pallet covers can be made with different attachments to keep them secure and offer the best protection. They are great for protecting shipments from dust, moisture, snow, and even sunlight. Our pallet covers are ideal for loads of all kinds and can even cover loads with sharp edges without tearing. When you need to keep your shipments safe, trust Syntex Industries to outfit you with the right covers to do so.
Scoreboard and Long Jump Pit Covers
Lastly, if you work in the athletics department at a school or college or you provide for a sports stadium in your town, you know that expensive areas like the scoreboard and the long jump pit need to be protected from the elements. Iowa can have unpredictable weather and it's important to protect your equipment from the unexpected.
Our scoreboard and long jump pit covers are durable and come in a variety of colors. They can be easily secured down so there's no risk of blowing away in high winds–which would defeat the purpose of the cover. Pick the school or team color for you, and then we'll custom fit each cover to make sure that you are getting the best product that you can to keep your equipment is protected this winter season.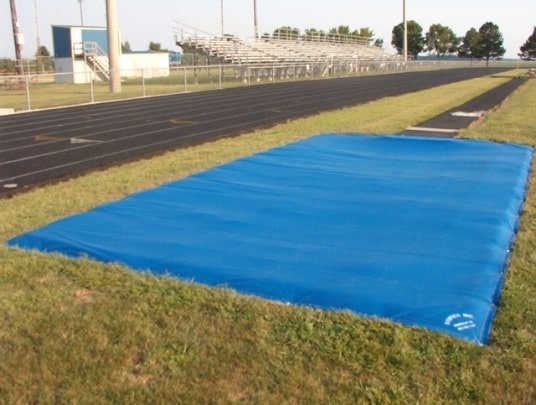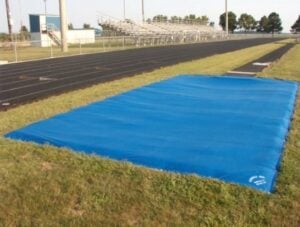 Looking to "Cover" Up This Winter? Call Syntex Industries!
If you're looking to make a change and protect goods, shipments, or equipment, it's time to contact Syntex Industries. Not only are we a local and customer-focused business, but we want to work with you to make sure that you are getting the perfect product for the job so that you are 100% satisfied. Give us a call today to get started on getting your pick up cover, pallet covers, or scoreboard and long jump covers.